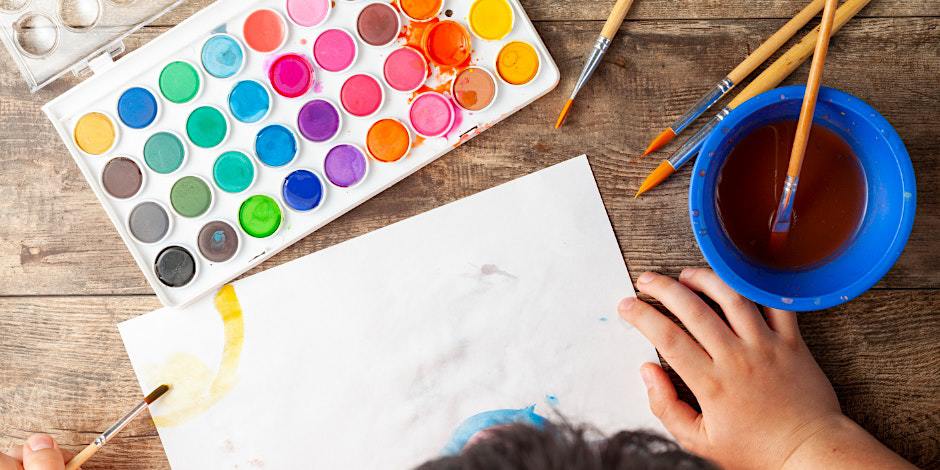 A Two-Part Creative Workshop for Kids
Join us for a summer Painting and Collage Party at Black Bird Farm! This will be a 2-part creative experience where both child and parent can learn to explore the beauty of watercolors and tempera as we paint bright colors and textures and collage them into a layered garden scene. In the first session, Maegan Reece will guide participants through the painting steps. The second session will focus on cutting and collaging the pieces together. Each child will receive a frame to display their work. Refreshments are provided for each session. This workshop is appropriate for ages 7-13 and an accompanying adult. 


June 6th & 13th 6 - 7:30PM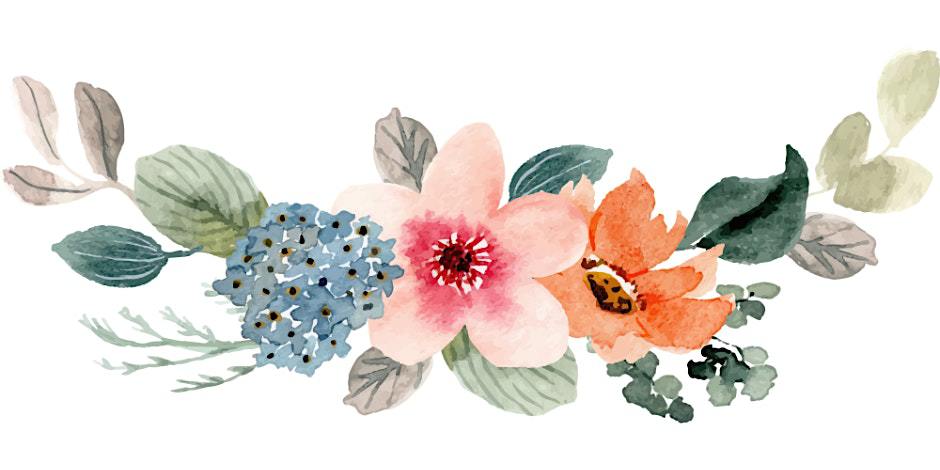 A Two-Part Watercolor Workshop
Welcome in the summer season with a 2-part watercolor workshop featuring Floral Monograms. Join Maegan, of MER Artistic Endeavors, as she guides you through fun floral motifs and patterns, creating your own one-of-a-kind 9×12" monogram painting.
This class is perfect for amateur adults or teens(12+) wanting to explore watercolor skills. The first session (June 8th) will focus on writing a large block letter and practicing florals. The second session (June 15th) will focus on adding floral motifs to the painting. Sessions will be held at Black Bird Farm, 6pm. Light refreshments provided.
Check back for more fun workshops coming soon.